Miramichi Boat Club
A full service boating & yacht club offering seasonal berths and launch memberships to boaters of the Greater Miramichi area.
Tourists welcome. We monitor channel 68 VHF.
August 4 - 6th  Bay du vin Days, party at the island
August 4th - Chatham Head Fireworks
Hello All The summer is coming to an end already seems like just getting started, we are planning a season closer party this year at the Marina on Saturday Sept. 16, 2017 6pm-midnight. We will have a tent set up as well as finger foods and a DJ coming again as it went so well…
Read More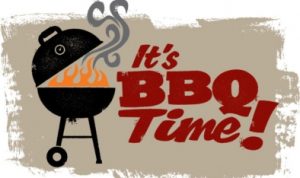 MBYC is having a fun appreciation BBQ for members, staff and students Saturday, Aug. 26 starting at 6:00 pm.   Free BBQ Great opportunity for members to get together and express our appreciation to staff and students for their hard work over the summer! Hope to see you there!
Read More
Miramichi Boat Club Members
Gain access to members-only minutes and notes, docking policies, etc.